Bodies are like phones…
….they need recharging to keep them working.
The intuition works in the same way –
connect to it, let it speak, then know what to do next.
Don't know where your intuition switch is?
Buried, ignored, or listening to somebody else's?
Learn how to use oracle and tarot cards to boost your intuition
Normally 69€ get over 60% off today!
ONLY 27€!!!!
Shuffling a pack of cards is a simple thing to do. Doing it consciously with oracle or tarot cards takes you on a different journey. It starts your day beautifully AND tells you what you need to hear in only 5 minutes.
Want answers to your questions? Pull a card. They speak from your intuition. Your job is to ask, look and listen. Is it time to get a little help from your cards?
Weekly emails for 4 weeks
Videos on how to boost your intuition; different card spreads, interpretation advice & ritual suggestions
Homework including journaling questions to ask yourself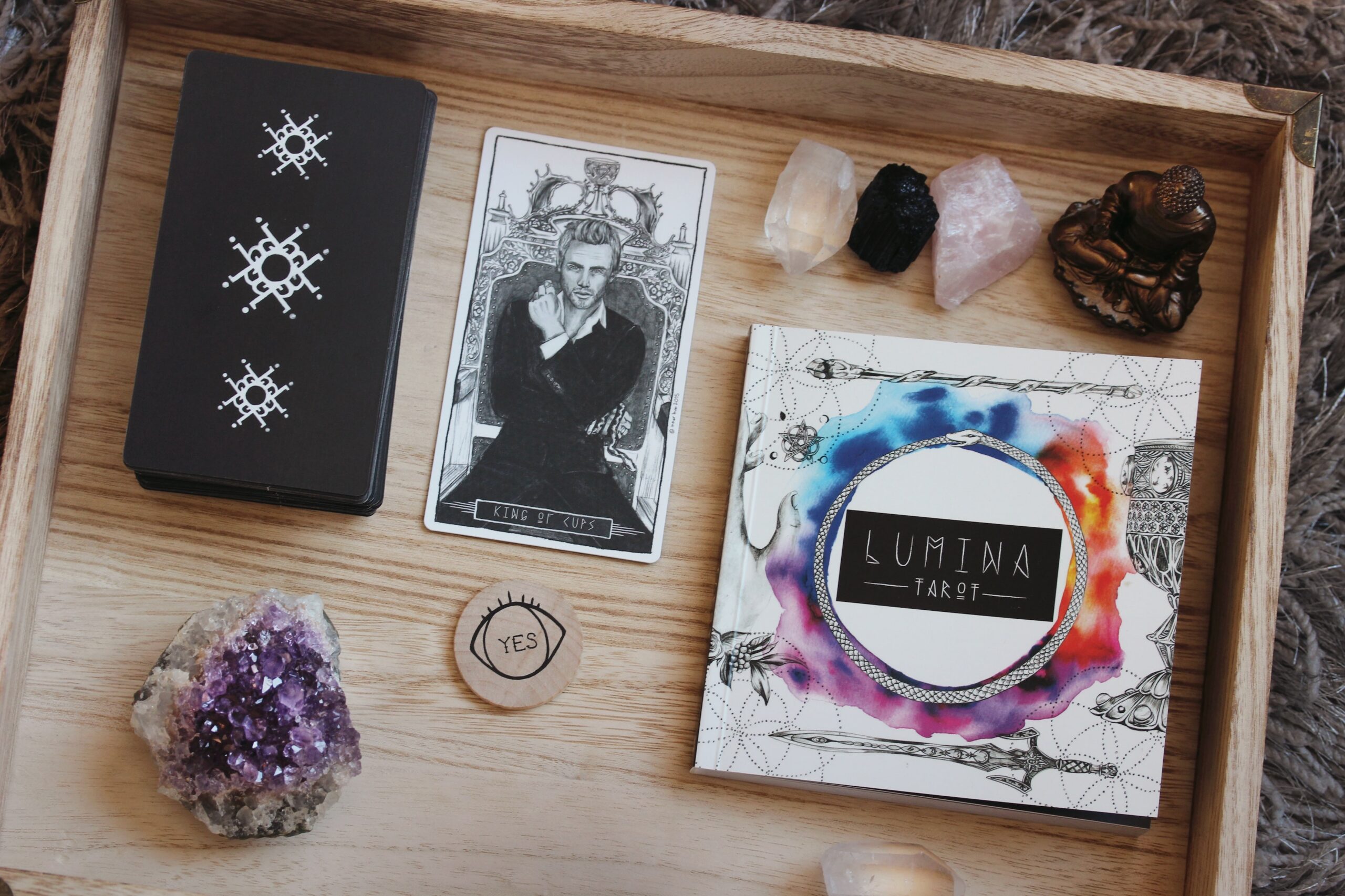 Daily Connection will give you:
A fully charged intuition – go from losing it to using it in only 4 weeks
A morning practice that is powerful YOU time
The benefits of meditating without sitting crossed legged for hours
The super power of saying "Yes that's right" or "No thanks"
Some magical mysticism found in the cards to brighten up your day
Normally 69€ get over 60% off today!
ONLY 27€!!!!
Spending time with Ali is truly inspirational. Her energy is infectious and you can't help but be enthusiastic about moving forward, making changes and listening to your inner voice