Trust Your Gut Coaching Package
Go from 'I don't know' to loving & trusting your gut instinct
(like you did as a child!)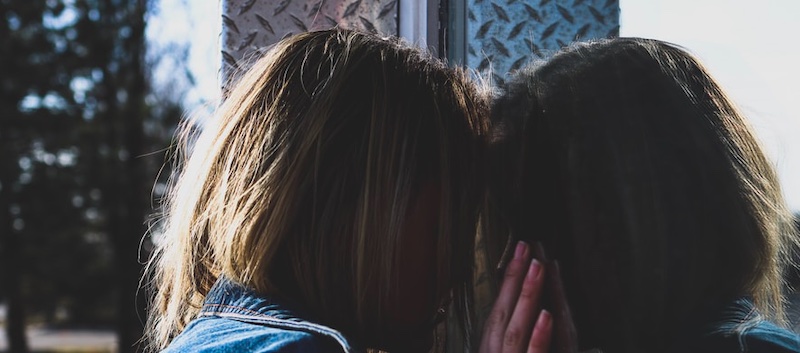 Today Are You?
Over analysing, pushing yourself harder to prove you are good enough?
This is playing small and doing life the male way. 
Tomorrow you will be
Trusting & living by your gut instinct.
This is doing life as the powerful woman you are.
Getting support is the first step to making changes and not feeling alone
Together we get to the root of your doubts so you stop making excuses.
We will quickly identify why and where you're playing small personally and/or professionally. 
And what needs to change!
Ali's coaching style goes deeper. With her support and guidance I was able to get over my brain's objective way of thinking and have started to listen to my body's intuitive messages.
If you're wanting to explore who you are and make changes in your life  – personally or professionally, then I recommend Ali to help you on your journey.
7 one hour individual coaching sessions recorded
Access to me via WhatsApp for questions or support during the 3 month period
Free attendance at monthly 'What's Next Workwise' Workshops

Resources to develop your own intutive holistic toolkit
Book your FREE Session today and start playing bigger
I often push away my intuition, allowing myself to be guided by my rational logical mindset. Ali's joyful, good-humoured, empathetic and authentic, yet no-nonsense personality really put me at ease. 
Working with Ali, I learned to lower my protective barriers whilst accessing my intuition. By the end of 3 months my ability to connect and listen was easier and a more natural way to live and approach changes in my life.