Your intuition is your superpower
You knew this once upon a time. It helped you make decisions and know what to do next. 
The unexplainable feelings that guided you to do what you love, live fearlessly and feel passion was your intuition acting and speaking to you loud and clear.
Somewhere our intuition gets lost and we choose to ignore it. The rational, logical brain takes over. We ignore the body's sensations and nudges, swapping trust and wildness for fear and safety. 
Are you ready to reclaim yourself? 
Want to know your super power today?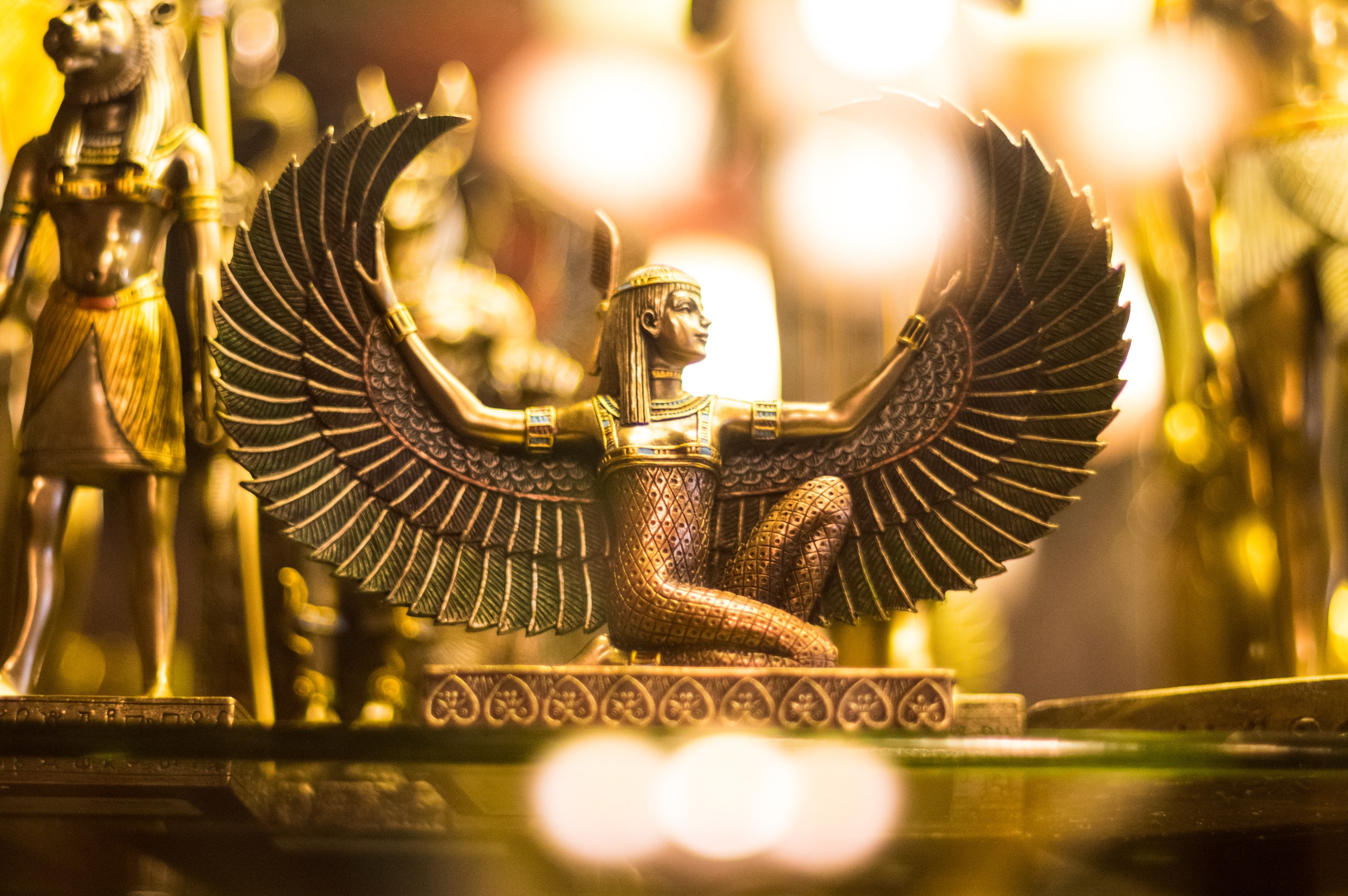 Which Great Goddess are You?
Find out whose wisdom you need to hear today and get instant guidance Feeling challenged or looking for answers?
Watch the video to learn about your ancestors & understand how to learn from them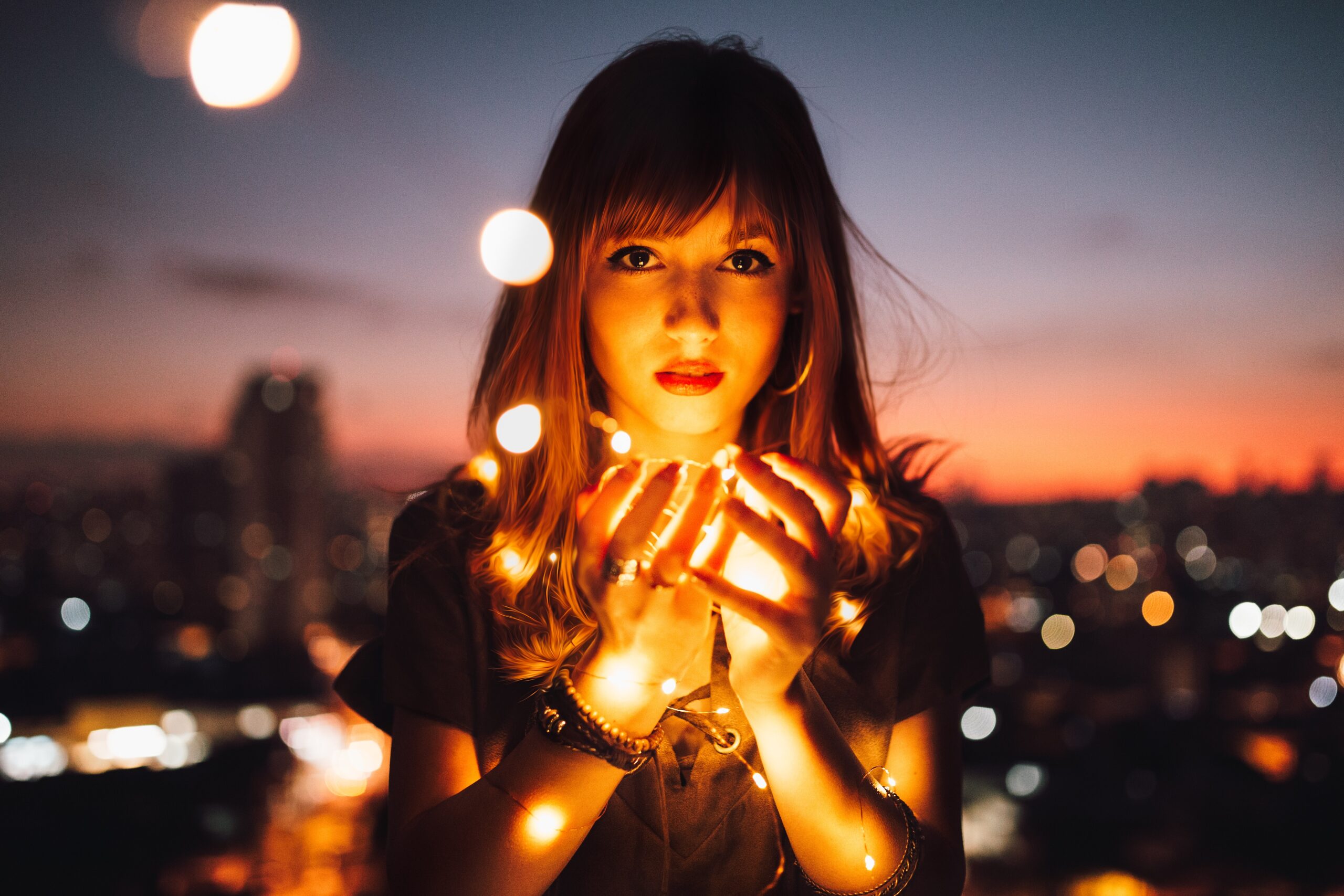 Want to listen to your intuition today?
We'll see what's holding you back & plan your action steps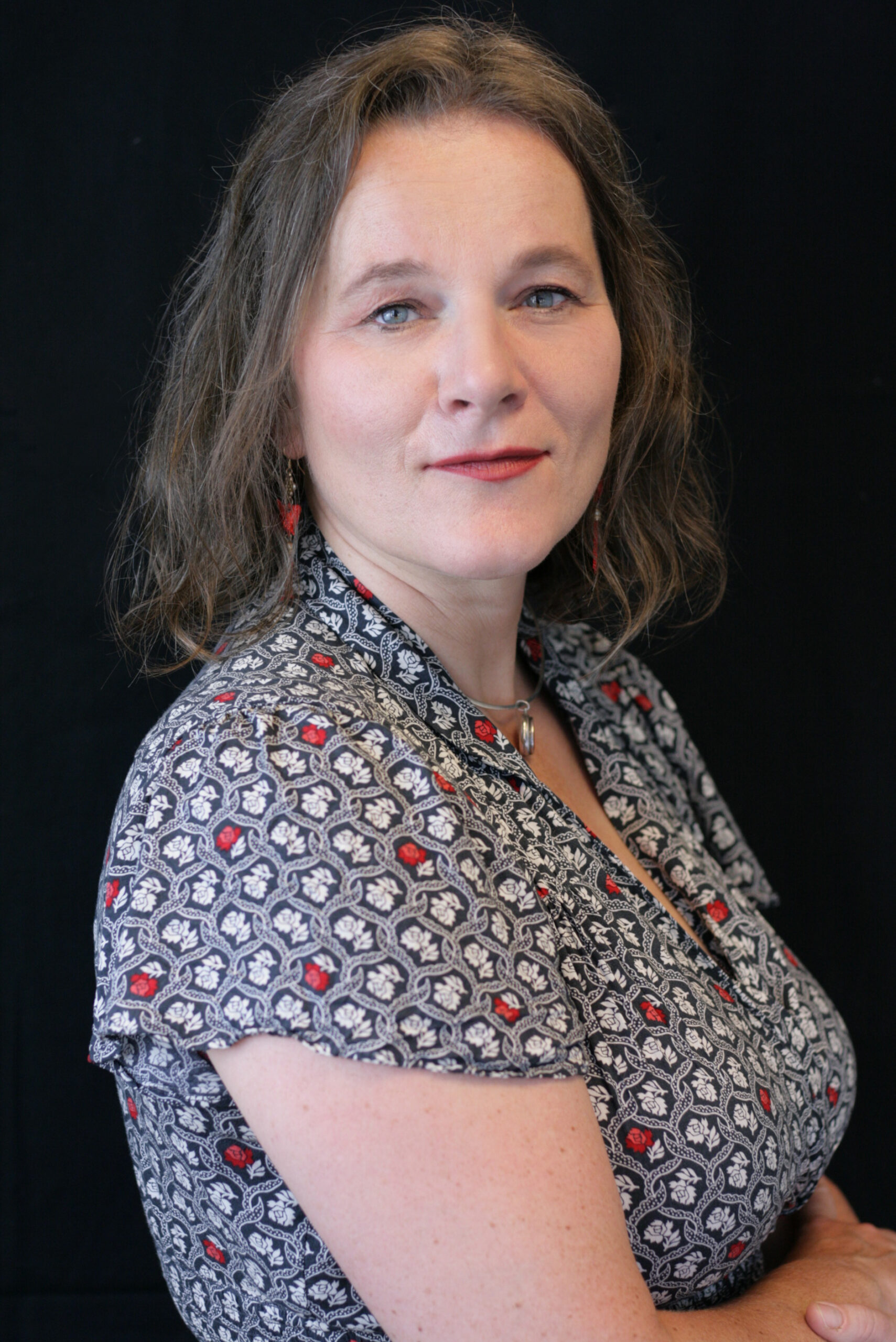 Multi passionate wellbeing holistic coach
Mama of twins
Tarot card fanatic
Tea lover
For over 10 years I've supported women (& some men) to make changes in their lives. They've moved through fear & old beliefs to find freedom and fun in their work & personal lives.
If you are looking for someone to work with, that takes the time to really listen and understand where you are and what you want to achieve plus really cares about helping you get there Ali is your woman. 
I finished the session with a clear understanding of what to focus on next.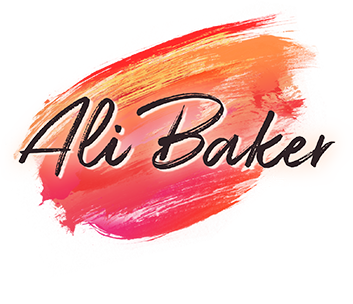 Questions or want to chat?